Popular Halloween Activities in Tuscany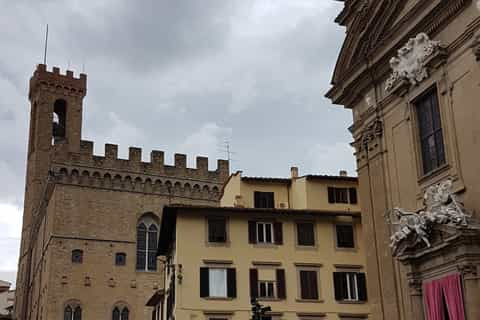 Florence: Serial Killer Exploration Game and Tour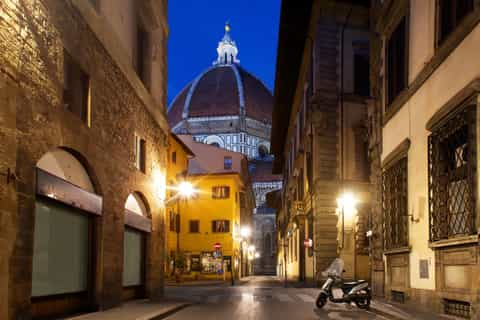 Florence: Dante's Inferno Haunted Exploration Game
Free cancellation
Change of plans? No problem. Cancel up to 24 hours before your activity starts for a full refund.
What people are saying about Tuscany
Really great opportunity to explore the streets of Florence while always learning some history. Does take some thinking but is rewarding when you figure out the answers. Only downfall is one of the answers was blocked by construction. However, doing it at night made the city more special as it was all lit up.
It was a really great way to explore the streets of a very fun part of the city and it gives you a reason to run around after dinner. I enjoyed the historic information about the different buildings and clues. It was really just good fun and the perfect way to end a whirlwind day in Florence.
It was a fun way of getting around Florence, discovering parts away from tourist hot spots. It also inspired us to research the actual story and theory of The monster of Florence. Would 100% recommend this to everyone as something to do in the evening.
Lots of interesting information, covering all the major sites.
All of the answers can be found without needing tickets to the attractions... a BIG plus, as we had already visited many of them. Be prepared to walk, as there are clues all throughout the old city.
Self guided fun game for teens, saw things we wouldn't have noticed otherwise. Will Look for other activities like this in other locations as well