The Ride NYC: Tours & Tickets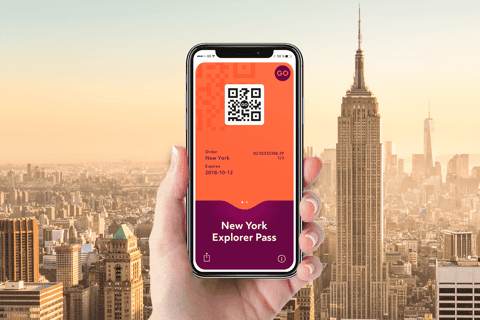 New York: Go City Explorer Pass with 95+ Tours & Attractions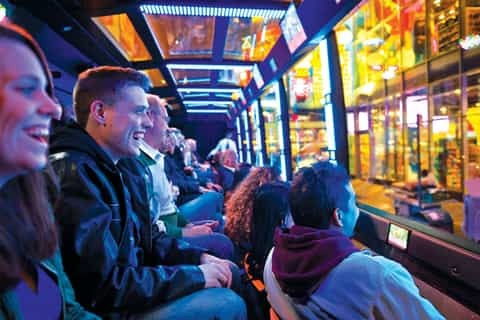 New York: Midtown Manhattan 1.5-Hour Multimedia Bus Tour
Free cancellation
Cancel up to 24 hours before your activity starts for a full refund.
Top Attractions in New York City
Things to Do in New York City
Cities in United States
What people are saying about The Ride NYC
With the New York Explorer pass, we selected the 7 most important sights. Then I started planning the days. I got to know the subway and bus transportation in New York and planned where and how to go. Now I'm nearing the end and enjoying it more and more. I've been to the U.S. several times, but I've avoided big cities by far so far. However, I was in almost every National Park. I think we will enjoy that too.
We had a similar pass for San Francisco last summer. It's so nice to have options and to be able to skip lines. The hint to go to the Rose Center entrance of the American Museum of Natural History was outstanding! Long lines due to the holidays and a Kwanza celebration but walked right in the side entrance.
Didn't really know what to expect but I can highly recommend it. It was such fun. I went with my sister and daughter who is 28, so very different ages and we all loved it. My daughter was blown away with the experience. The staff made it fun but at the same time made it informative.
Not at all what I was expecting, but it was so much fun! I loved the jokes and the added performers. It was very entertaining and also included facts about the sites.
Amazing value! Easy to use! The best for me was buying it several months ahead of my trip and getting here to have our excursions already paid for.