Top attractions in Newport Beach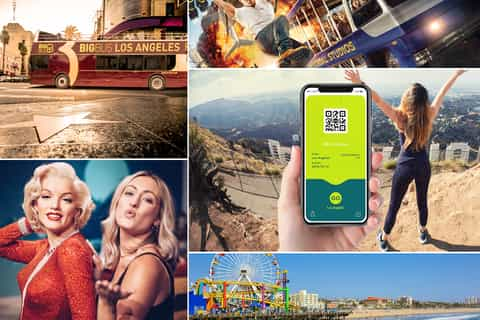 City card
Family friendly
Go Los Angeles Pass: Save up to 46% on Top Attractions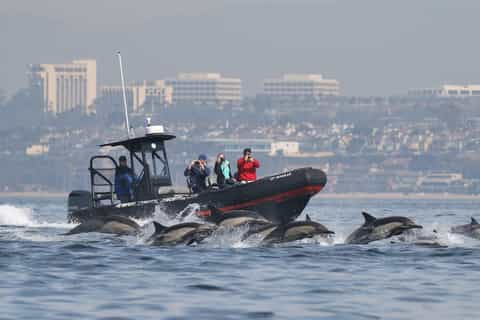 Newport Beach: Ultimate Whale Watching Adventure
Small group

Duration: 2 hours
Free cancellation
Cancel up to 24 hours before your activity starts for a full refund.
Top Attractions in Newport Beach
Things to Do in Newport Beach
What people are saying about Newport Beach
Excellent card . Mostly WhatsApp service. Response on time quick and n
I advise people who want to visit L.A to buy this pass. To save time and money. Each can schedule in terms of points of his own interest. The 7 days is better. For more Attractions. Then using it within 2 weeks, which gives to the visitor more time to do a break and doing other personal things. The bad point, the guide does, t tell you how to get there. It would be more helpful if we know where the attraction is. The best way to gather all which are in the same area.
It was amazing, one of the best excursions we took. Not only did we see grey whales jumping multiple times, but we also saw white dolphins and sea lions. The guides were very knowledgeable and were able to answer all of our questions, and amazingly found and positioned our boat to view these beautiful creatures. On top of that I got a very significant senior discount.
Enjoyed the sunny day in the upper deck. There was confusion about the check in point. The boat seemed very noisy which makes me wonder if it scared away whales. The drinks were far too expensive. Need better suggestions regard where to park for more than two hours.
Be sure to take a jacket, we nearly didn't! The weather was beautiful but remember you are out on the ocean, so it will be windy ams cold. Binoculars are a great idea although not essential! Your guides are very informative... You'll have an amazing time
It was daughters' first time seeing the ocean and I am so glad a decided to take them whale watching! I've never seen them so happy! It was def the drive from Arizona! Would definitely recommend to anyone going to Newport!