Morro Bay
Enter your dates to find available activities
Top attractions in Morro Bay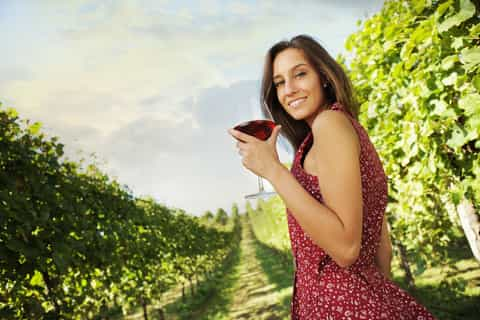 Certified
Certified by GetYourGuide
From Paso Robles: Half-Day Wine Adventure Tour
Small group
Things to Do in Morro Bay
Cities in United States
Other Sightseeing Options in Morro Bay
Want to discover all there is to do in Morro Bay? Click here for a full list.
What people are saying about Morro Bay
We were able to visit three great wineries we've never visited in previous trips and all of them were very interesting. A big shout out to our guide Paulie who was a wealth of information. He took the time to find out where we had been and what we really liked rather than just choosing random wineries. Thinking of coming back with a group and would definitely ask for him.
Relaxing and Fun way to experience Wine Tasting in Paso Robles
This was immensely fun and relaxing as all the driving was done by our friendly driver Paulie. He took us to great wine tasting locations and was very personable. He had an agenda but was flexible if we wanted to change things up. Met new people on the ride and had a great time.
It was just my husband and I who went on our first wine tour with Dave, who was awesome. He got my husbands humor and we really enjoyed ourselves even though we realize we are not wine drinkers. We had a really good time!