Casablanca-Settat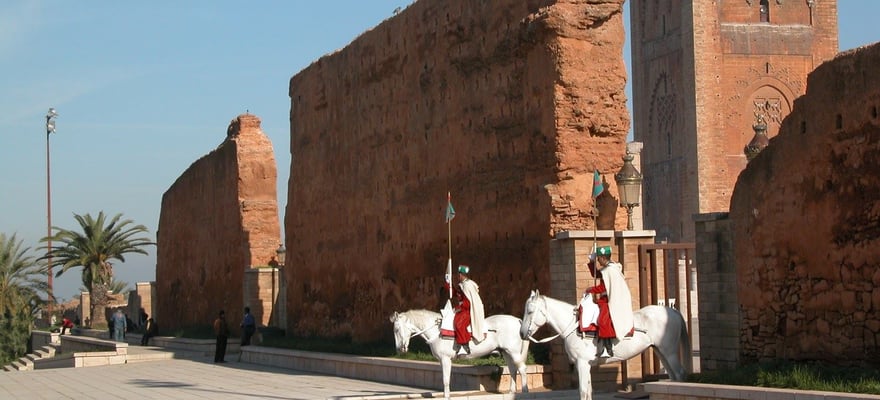 55 activities found
Activity ranking
Activities on the GetYourGuide marketplace are ranked by a combination of factors including popularity, diversity, availability, customer rating, cancellation rate, performance over time, and amount of revenue generated.
What people are saying about Casablanca-Settat
I will start with the only con, so that travelers can know in advance and be clear: If you are not looking to shop, you should ask to skip all of the craft stops. The demonstrations are ultimately sales pitches for mosaic, textiles, leather, bronze, and so on. While informative, they are also high-pressure situations no matter how often said there is "no pressure." Our guide even stressed we could do what we wanted and could skip these as we went, that it was up to us, but we ended up going along because of politeness. If you are traveling to Fes to shop til you drop, ignore this because you'll love it. We're just not shoppers. That out of the way: both driver and guide were exceptional. Clean transport, courteous and knowledgeable service. The tour of Fes and all of the history was the real highlight — along with the locals lunch option we went with (rather than the fancy lunch he said was possible). This was a good value, for sure, just be clear and firm with your interests.
As is my way, I'll start with the only con: I wish the description plainly said how long the drive is. It took us 5.5hrs to get there and 5hrs back, leaving us just under 4hrs for the visit. The driver did stop about 2/3 of the way on each leg to use the washroom, grab a drink/snack, etc. That said: if you are staying in Casa and have a free day, this trip is *well* worth it. Chef is an incredibly unique experience and just about one of the most photogenic cities we've been to. The driver was exceptional, and the guide a knowledgeable and friendly local. We were taken to just a few vendors, and we were clear we weren't looking to shop and so there was no further hard-selling. I get it, everyone has to have their hustle. Even in a short time, the guide gave us a ton of history and showed us all the major spots. The lunch on the terrace facing the Alkasba was exceptional. We would absolutely visit this city again, next time for more than just a few hours.
This is a must do on any trip to Casablanca! My driver REDA, who also drove the trip to Rabat is fantastic and beyond helpful and accommodating. If you get the early AM or late afternoon (sunset) the pictures are awesome!
Our driver Medhi was a fantastic driver, he was prompt and friendly getting us to Marrakesh where our guild Ydir was able to show us around the heart of the city.
The tour guide and the driver were very punchual and professional