Popular Art & Museums in Bath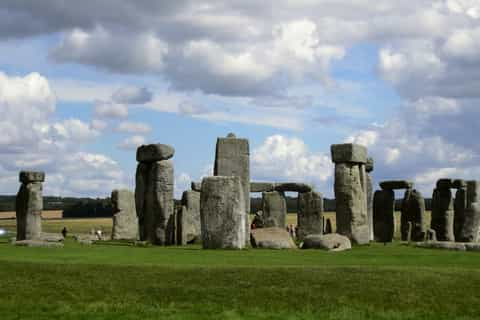 London: Full-Day Windsor Castle, Bath, & Stonehenge Tour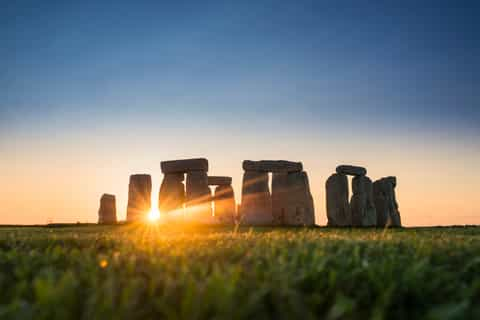 Stonehenge, Windsor, Bath & Salisbury Tour from London
Duration: 12 hours

Optional audio guide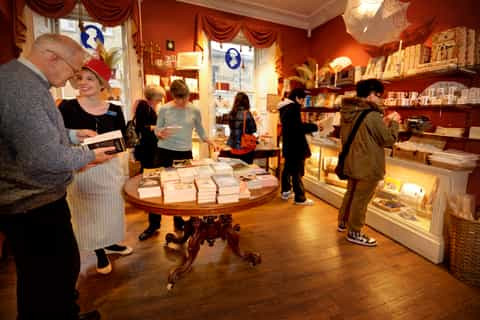 Bath: The Jane Austen Centre Ticket
Skip the ticket line

Valid: 1 day
Free cancellation
Change of plans? No problem. Cancel up to 24 hours before your activity starts for a full refund.
What people are saying about Bath
Really enjoyed our day 'out in the country' visiting Windsor Castle, Salisbury, Stonehenge and Bath. It is definitely a long day, but we only had 1 day in our itinerary to see as much as we could outside of London so we decided to go for it. If you like to linger and read plaques and things like that, this might not be the tour for you. But, if you want to get a nice sampling of these 4 destinations, stroll around a bit and take in the sights, it is perfect. We had about 60-90 minutes at each locations which was just about perfect for our taste. The box lunch was a nice addition (and not as bad as described as long as you're realistic about what you're getting) and saved time from trying to find lunch. We also brought own snacks since it is a 12 hour day. Our guide, Dominic, was great and pointed out many sites and historical facts along the way. For price and what you get, I would definitely say it was worth it and we had a nice day out of town. I recommend.
Rita was our guide and was great and very knowledgeable. It is a long day but you see a lot. There is plenty of time at Stonehenge and Windsor but not nearly enough time for Bath - but we didn't realize how great Bath was until we got there so that is on us. We were part of a group of 10 English speakers stuck on a bus full of non-English speakers so that was a downside. And the bus seats reclined without hitting the button so you constantly had to pull them up to avoid annoying the people behind you. Overall, a great way to hit big tourist spots in 1 day.
I enjoyed my visit very much. I was sorry not to have more time available, especially to include a visit to the tearooms! The staff were absolutely delightful and very helpful. The instructor marked down only because I was unable to understand all she said, which was really sad. Her enthusiasm was infectious but for those suffering from a hearing disability and who also rely on lip-reading to a certain extent, she needs to slow down and not drop her voice or move her head quite so much. Beautifully theatrical but a little lost in interpretation.
Great tour to cram in several destinations!
Know when you're booking this that of course you won't have much time at each destination. But it's worth it. There's no way you could get to these four destinations on your own without it taking two days. We thoroughly enjoyed our tour and our guide, Omar. He was funny and informative. The lunch provided was ok - I would suggest future passengers pack plenty of snacks and water for their journey to supplement it.
Excellent tour. Take it and you will not miss your money
Nothing to add to the summary. Tour is excellent and places are amazing - they differ and you will not be bored. We started from Windsor, then came to the Bath, Salisbury and, finally, Stonehenge. Of course, time is limited, and I felt it in Windsor and Bath very much. Nevertheless, it's the only option to visit these four places for one day. So, if you have the wish, just take the tour)))