Free cancellation
Don't stress if your plans change. Cancel up to 24 hours before your activity starts for a full refund.
Faster access
Skip the long ticket lines and get straight to the good stuff in the places everyone wants to visit.
Friendly help
We're standing by 24/7 to make your experience incredible. Reach us by phone, email, or WhatsApp.
Explore our top destinations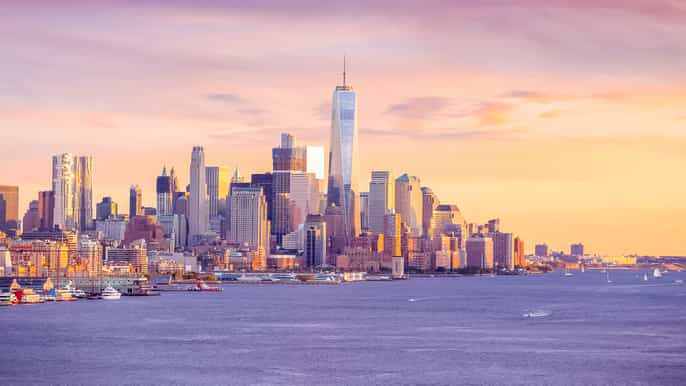 New York City
From the Empire State Building, to its definitive foods, all the way up to Harlem's gospel concerts; NYC has never shied away from showing off. If you're ready to take a bite out of the Big Apple, we know exactly where you should start.
Unmissable sights and activities
Unforgettable things to do